Help Me Choose
The Perfect Custom Window Treatment
Our Interactive Product Guide will walk you through our products and options to find the best solutions for your home. Make your selections, and your recommendation appears below.
Choose a window or door type that fits your needs: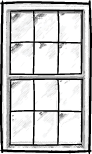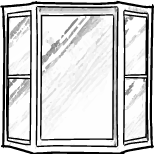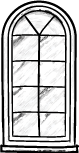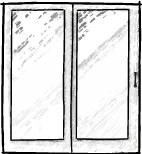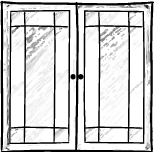 Consider the amount of desired privacy in your space: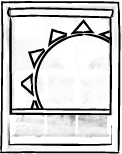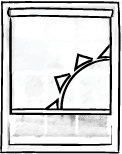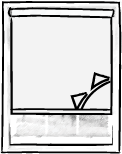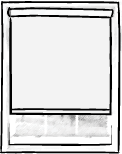 Choose the material that matches your preference and style: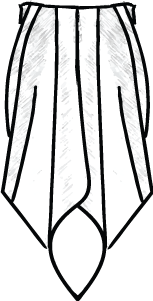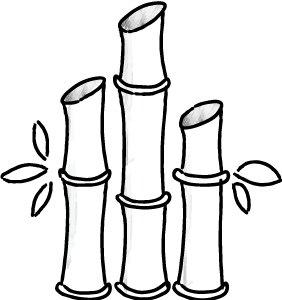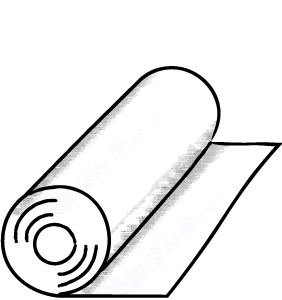 Consider features and solutions you need: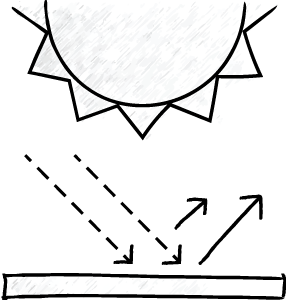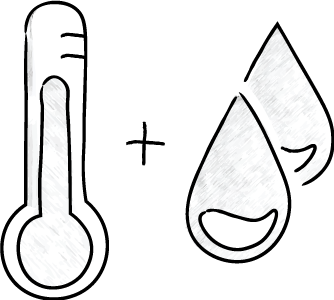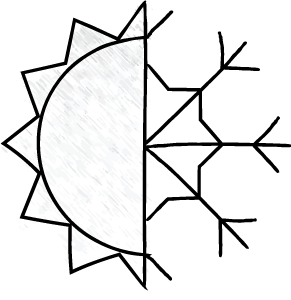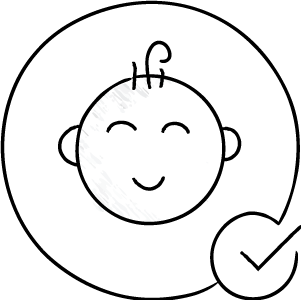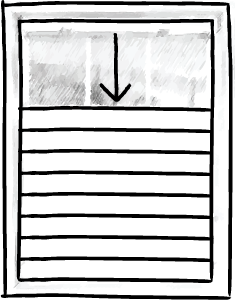 Also Consider These Solutions Based on Your Selections
A versatile shade style that offers sophisticated fabric-like weaves and larger textured patterns
These handwoven fabrics that gently fold and move like drapery are a superb solution for wide windows and patio doors.
A gorgeous combination of two of today's most desirable window fashion trends—side panels and natural woven materials.
When a streamlined look is preferred or space is at a premium, these shades are a superb option.
Thoughtfully designed custom drapery from Horizons creates an exquisite backdrop for any interior.
These shades offer perfect light control to suit your need for privacy and UV protection.
The gorgeous patterns of the Horizons Shades of Elegance collection, available in a stylish Roman Shade.
A modern solution for large windows and patio doors, these panels simply slide to the side of the window or door and neatly stack behind each other.